July 2006 Photos Cold and wet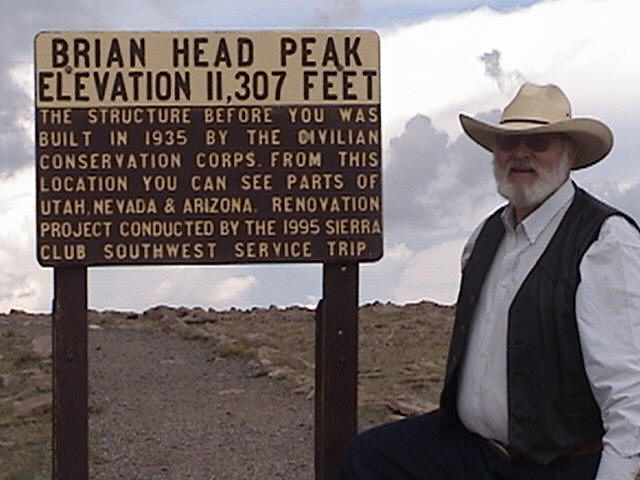 Isaiah 2: 2 and Micah 4: 1 In the TOPS of the Mountains in the last days.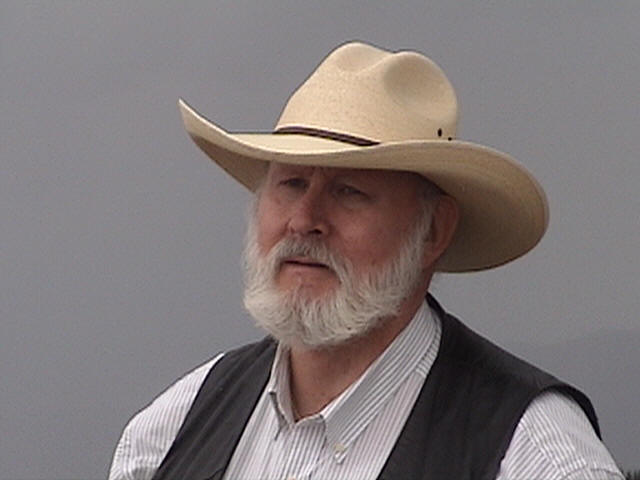 What do I see on the horizon? The storm of the Century, World War III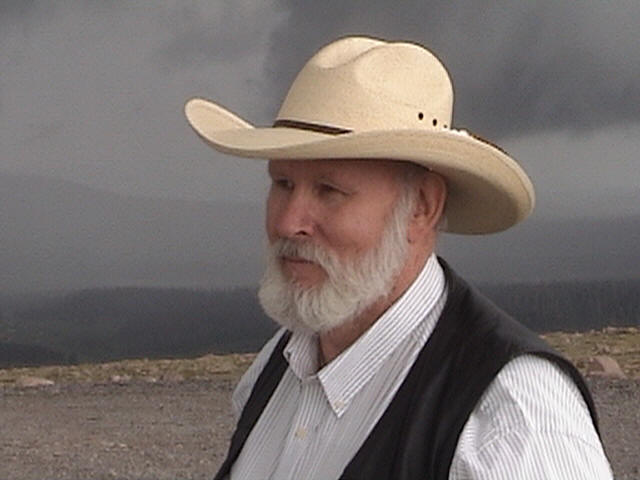 Just like Acts 2: 17,18,19 tells in the Bible, that people don't really believe.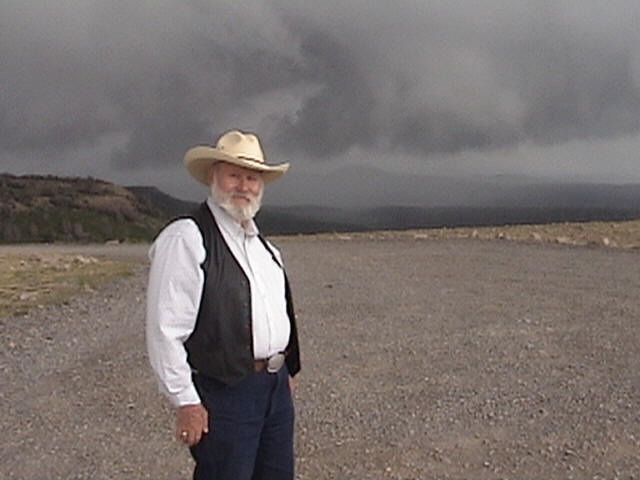 Coming out of the North country. Joel 2: 20 The Northern ARMY.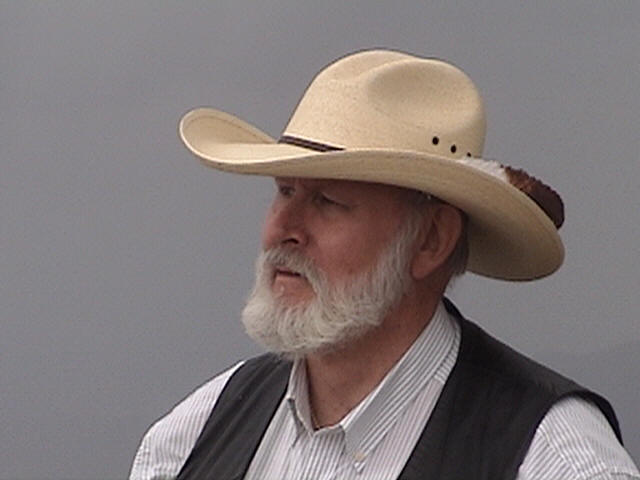 I see millions will die in the surprise attack upon the entire USA. Target Map CLICK HERE

T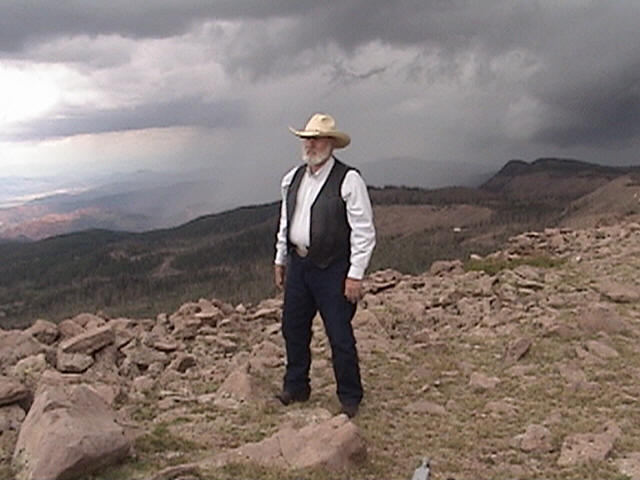 It is almost upon us, are you prepared? Nope! !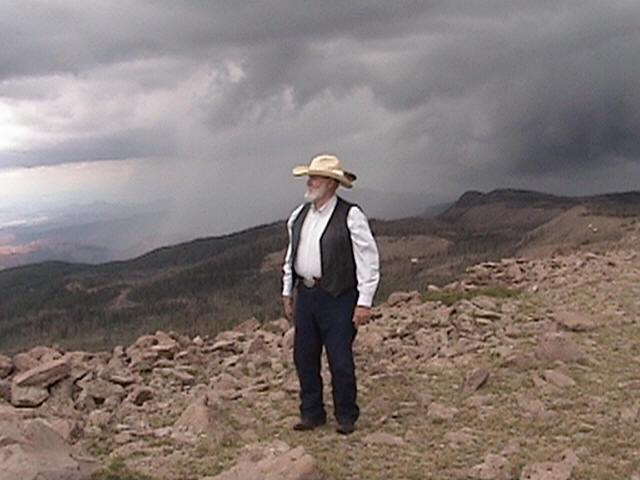 Joel 2: 2 "A day of darkness and of gloominess, a day of clouds and thick darkness."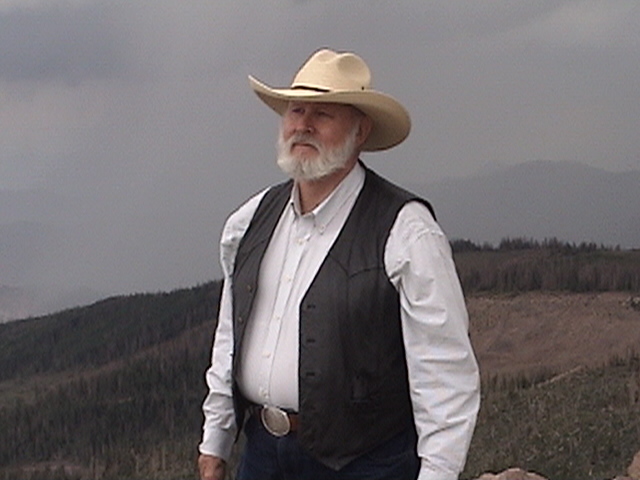 The fallout will come down upon us just like the rain.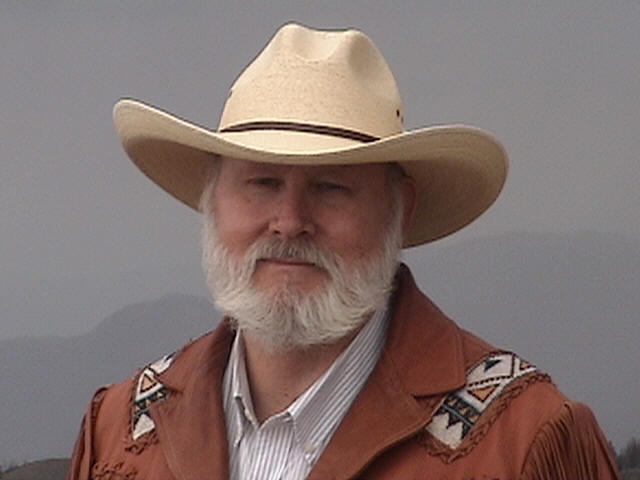 Cold and wet on July 7, 2006 At 11,307 feet high in the Top of the mountains.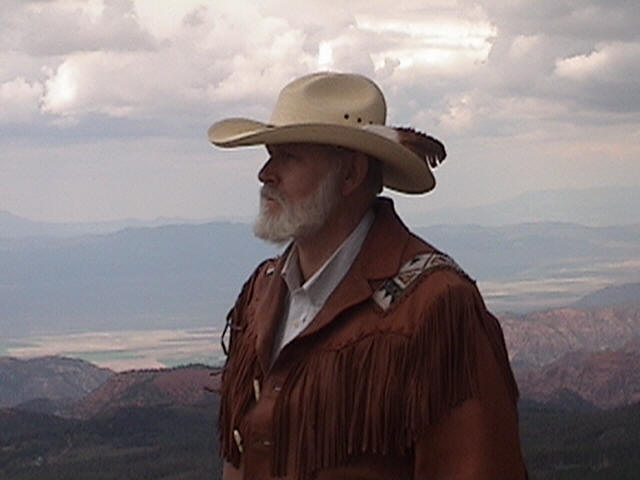 Joel 2: 24 "And the floors (Valleys) shall be full of wheat" (People).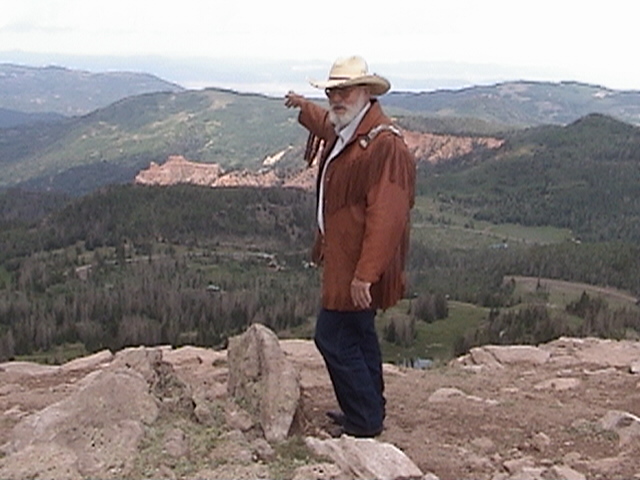 We better get to a safe place. Gather to Zion.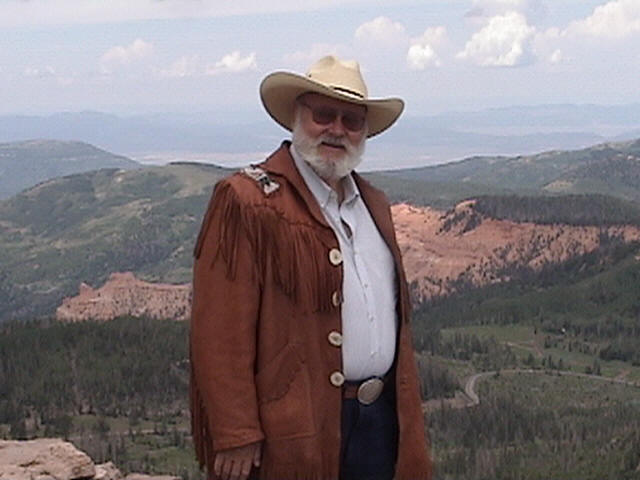 Joel 2: 23 "Be glad then, ye children of Zion, and rejoice in the Lord your God." July 7, 2006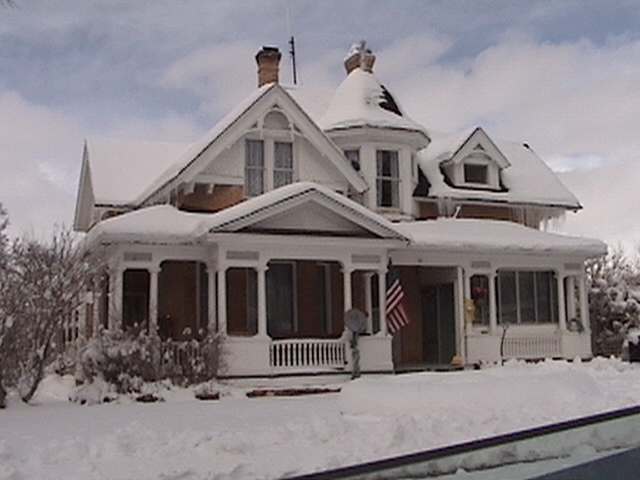 March 12, 2006 What I call home, most of the time.
http://www.parowanprophet.com/Thanksgiving_2008.htm
FREE Nuclear War Survival Information to Prepare now. CLICK HERE
WHEN ? CLICK HERE